STRENGTH
Our Strengths and Speciality
As a trading company that specializes in pet products, we strive to provide pet owners with peace of mind by developing items that are completely safe and comfortable for their pets. To do this, we work closely with factories in Japan and around the world during the development process. The original products that we have developed have all met the high standards of our pet product partner manufacturers. Together, we have released many popular items. In order to continue our forward progress as a company, we formed a new domestic sales division in 2015 to take on new challenges in the future.
STRENGTH 01
Trustworthy Track Record
We are a leader in the trade industry with 40 years of experience and achievements.
Throughout recent years, the daily lifestyles of people have changed. As a result, the environments that pets are raised in have created diversity in the interaction, relationship, and shared lifestyle of pets and their owners. To adapt to these constant changes, we strive to be flexible and fast to plan, develop, and release new products based on the needs of users.
STRENGTH 02
Product Development
Our products are developed in response to the needs of users.
We have participated in various OEM※1 and ODM※2 model projects that encompass the needs of all kinds of pets such as dogs, cats, small animals, birds, reptiles, and fish. We provide a variety of support in product development, from OEM proposals that utilize materials from certain supplier countries to ODM development that aims to clear ambiguities in client plans and make their ideas into a project. Furthermore, we understand that each country in the world has its own unique set of standards and regulations. Therefore, we ensure that our OEM and ODM products match the countries that our clients wish to market in.
※1OEM is an acronym for "Original Equipment Manufacturing". It is a production and supply model that has a consignee (factory) producing a product according to its own specifications for a consignor (manufacturer).
※2ODM is an acronym for "Original Design Manufacturing". This production and supply model involves a factory (consignee) designing, planning, and manufacturing a product according to the consignor's (manufacturer) specifications to sell under their own brand.
STRENGTH 03
Global Business
We utilize original network business lines that include global connections.
BEM Partner has partnerships with 111 different supplier companies that are located in 68 cities across 25 countries around the world. These partnerships help us propose the best, state-of-the-art OEM/ODM products to fulfill our client's needs and expectations. In addition, we utilize a marketing and sales network that spans across 53 countries, resulting in connecting many of our client's products to a wide variety of distributors※3 all around the world.
※3Distributors are companies that take products of domestic and international manufacturers and sell them to retailers.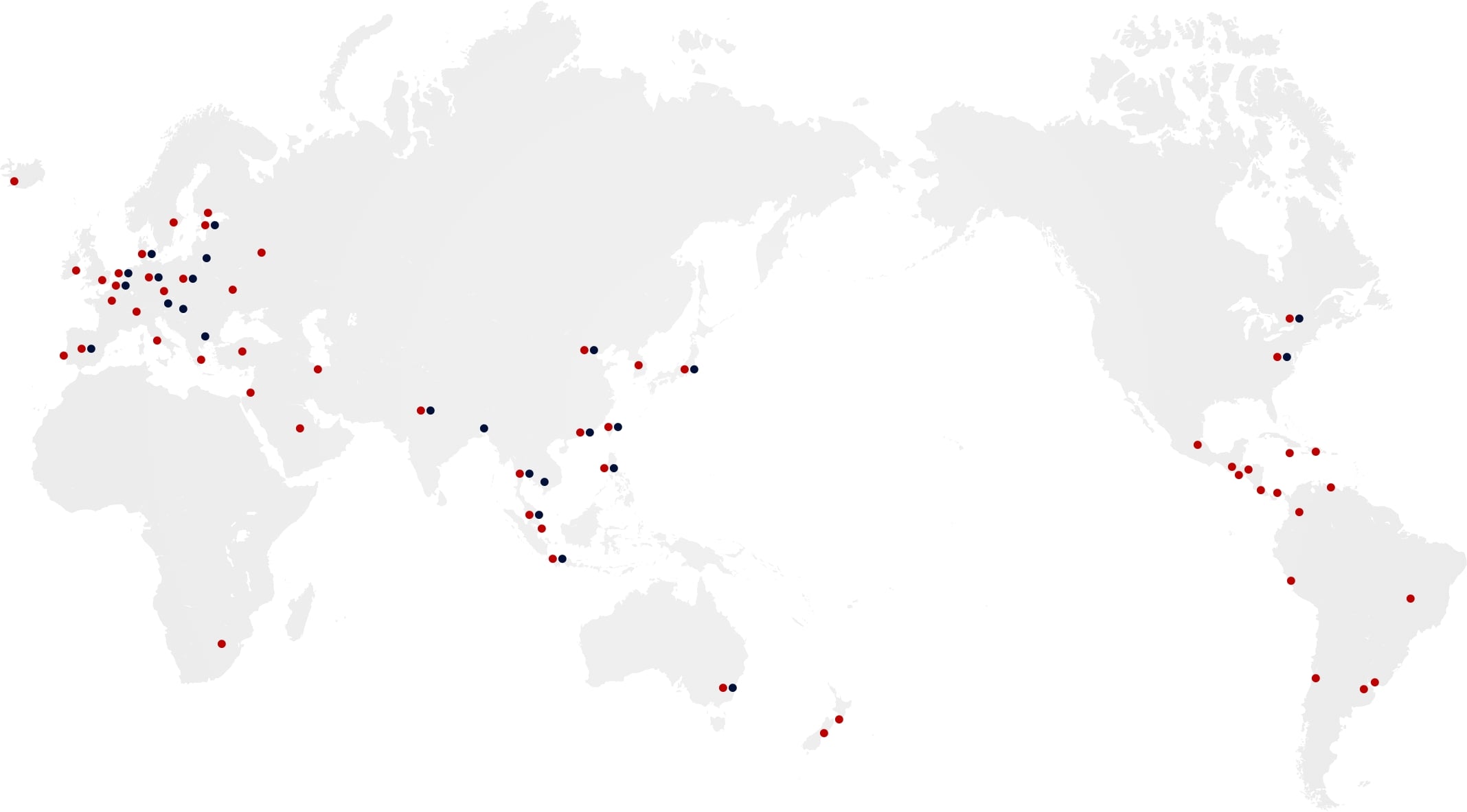 List of Supplier Countries
America
Canada
Estonia
Austria
the Netherlands
Spain
Denmark
Germany
Hungary
Bulgaria
Belgium
Poland
Lithuania
Australia
India
Indonesia
Cambodia
Thailand
Taiwan
China
Bangladesh
the Philippines
Hong Kong
Malaysia
and Japan
List of Selling Countries
America
Canada
Argentina
Uruguay
El Salvador
Guatemala
Costa Rica
Colombia
Jamaica
Chile
the Dominican Republic
Panama
Brazil
Venezuela
Peru
Honduras
Mexico
Iceland
Ireland
Italy
Ukraine
the United Kingdom
Estonia
the Netherlands
Greece
Switzerland
Sweden
Spain
the Czech Republic
Denmark
Germany
Finland
France
Belgium
Poland
Portugal
Israel
Saudi Arabia
Turkey
South Africa
Australia
New Zealand
India
Indonesia
South Korea
Singapore
Thailand
Taiwan
China
the Philippines
Hong Kong
Malaysia
and Japan
From 'Dog Chains' to 'Dolphins'
We handle everything from A-Z.
Go further than anyone ever thought possible.
BEM Partner played a role in the development of a water fountain (water dispenser) for pets, which went on to be globally popular.
To this day, our company continues to develop and supply many different pet products. Our history and achievements include turning impossible ideas into reality. Through our unique and flexible approach, we strive to respond to our client's requests and expectations. We can help at any stage of the development process, so please feel free to send us an inquiry.